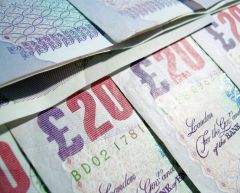 When a couple separate whether one party is entitled to claim spousal maintenance from the other is a common concern. There are several factors that need to be considered:
Length of marriage
Whether each party is working
The age of the parties
Who is looking after any children of the marriage
Can both parties manage financially without spousal maintenance?
It's important to understand that spousal maintenance is just that, financial support from one spouse to another paid on the breakdown of a marriage. It does not apply to unmarried couples and is different to child maintenance.