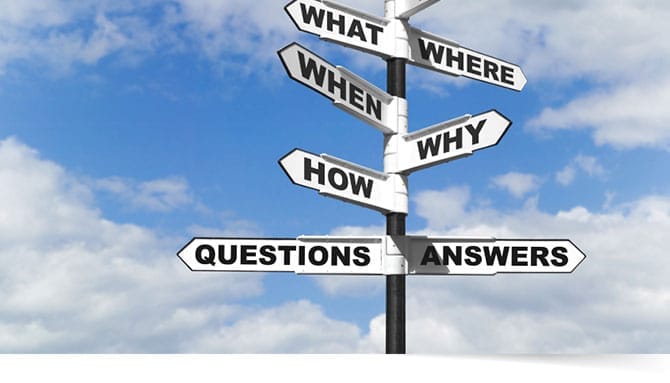 We realise you have a choice of solicitors to handle your divorce, separation or child contact issues. So here are a few reasons to choose Woolley & Co:
Results focused – We aim to achieve the best possible outcome for our clients in every single case. Sometimes that means agreeing a settlement and not wasting money fighting through the courts, at other times it means pursuing a case tirelessly.
Family law experts – We have one of the largest family law teams in the country which means your lawyer has access to over 300 years worth of legal expertise, within the firm. Our team includes specialists in pensions on divorce, international divorce, cross border disputes about children and complex financial cases. We don't dabble, we specialise.
A non-confrontational approach – Our lawyers are professionals, they can be tough when needed but we don't believe in an old-fashioned adversarial style which can cause costs to escalate. All of our lawyers are members of Resolution, an organisation committed to a non-confrontational approach to family law.
Speed & flexibility – Our lawyers set their own working hours and therefore can be available for advice in the evening and weekend. We are often complimented on our levels of service from clients and pride ourselves on our efficiency.
Friendly & approachable – Our lawyers are 'normal' people, not ivory towered legal types. Although the legal world is full of jargon we avoid it where possible, and if we have to use legal terms we will always explain what they mean.
Clear & fixed prices – We have realised the importance of being able to budget. For many services we therefore offer a fixed price for the work that we do. In all cases your lawyer will provide you with details of all costs before any work is started.
Highly rated by clients – 64% of our clients rate us as better, or much better than other solicitors they have dealt with and frequently we receive glowing reviews from our clients.
Call 0800 321 3832 and speak to one of our family law specialists today.