Divorce and family law solicitors in Bicester
Meet Sian from Woolley & Co in Bicester
Woolley & Co, Solicitors Bicester
PO Box 430
Bicester
OX26 9JH
Woolley & Co, family law solicitors in Bicester help individuals and families with friendly, confidential advice on divorce and family law. Call us in Bicester on 01869 22255601869 222556 or complete our online form to arrange to speak to a family law solicitor.
Family law experts
Woolley & Co, Solicitors has one of the largest family law teams in the UK. Your lawyer will be one of 23 senior family lawyers, collectively with over 360 years' worth of legal experience.
Family lawyers with expertise in
divorce paperwork and advice on your legal rights.
reaching a financial settlement and creating a binding agreement in the form of a consent order.
helping parents to reach amicable agreements about shared parenting and, if necessary, preparing a case for court including court representation.
prenuptial and cohabitation agreements.
dissolution of civil partnerships, including agreements about finances and children.
legal support through the mediation process.
advising unmarried couples in dispute.
obtaining divorce through the English courts for British expats.
Recognised by clients and the legal profession
Woolley & Co, Solicitors is recognised by Legal 500, the guide to recommended law firms, as experts in family law. Three quarters of our clients rate us as better, or much better than other solicitors they have dealt with and clients regularly provide very favourable testimonials.
"Your service was swift and I always got a response. I have recommended you three times so far!"
Vince Hornsby, Oxfordshire
"The service has been excellent and I am hugely grateful for you accommodating the work at short notice"
Richard T, Oxfordshire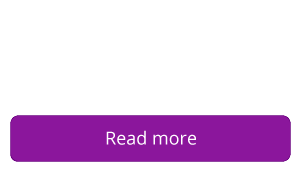 Call Woolley & Co, Solicitors in Bicester for an initial chat with one of our divorce and family law specialists 01869 22255601869 222556
Our Flexible Approach

Full service
Let one of our experienced lawyers handle your case from start to finish.
Pay as you go
Take advice as and when you need it from an experienced lawyer
Help with the forms
Get help to complete complex divorce forms before submitting them to the court
Members of Resolution – first for family law
All lawyers at Woolley & Co are members of Resolution the professional body for family lawyers. Members commit to a non-confrontational approach, trying to reach agreement rather than resorting to Court proceedings.
Easy to talk to
The legal world can appear daunting and scary at first. At Woolley & Co, your legal team will be friendly and approachable. Our aim is to make things as straight-forward as possible and always talk you through legal terms so you're able to understand them fully. We provide support guides on our website to help you through the process.
Transparent prices
Many of our services are offered at a fixed price. In all cases we will fully explain any costs involved before we undertake any work for you. You can take advantage of a free initial chat by calling or completing our online form.
National firm with local presence
Woolley & Co operates from locations around England and Wales, including Bicester. All lawyers have local clients but because of their particular areas of expertise will also have clients in other parts of the country and sometimes worldwide.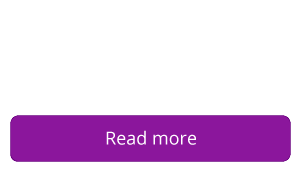 Your service was swift and I always got a response. I have recommended you three times so far!

Vince Hornsby, Oxfordshire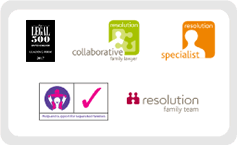 Woolley & Co, Solicitors Bicester
PO Box 430
Bicester
OX26 9JH
Meet Sian from Woolley & Co in Bicester
Latest blog from the
Family Law Team in Bicester
By Sian Winter,
Wednesday July 26, 2017 at 10:28am
As a family lawyer, I am rarely involved at the start of a relationship when all is going well and people are considering moving in together. Instead, my involvement arises at the point the relationship is breaking down or has broken down. For clients who are not married, one of...