Woolley & Co, Solicitors was founded in 1996 by solicitor Andrew Woolley. Andrew had spent many years in private practice but had also undertaken an MBA and his entrepreneurial spirit drove him to set up a different kind of law firm.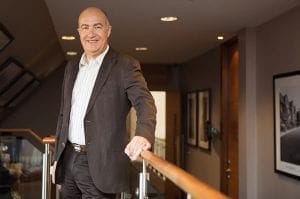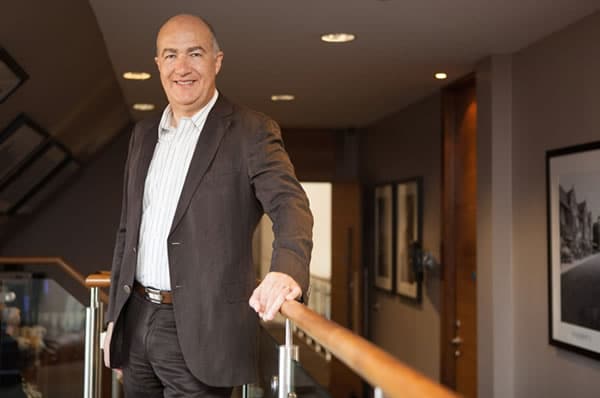 "When I set up Woolley & Co my aim was to set up a different kind of law firm, avoiding expensive town centre locations, stripping away layers of secretarial and junior staff between client and their lawyer and using the latest technology to provide the best possible service to clients. I set standards for the service our lawyers deliver and embodied this in our Client Charter. The thousands of clients we have helped over the years tell us we've achieved our objective and provide very positive feedback of which we are very proud."
Andrew Woolley, founder and senior partner of Woolley & Co, Solicitors.
For more than 20 years the firm has advised clients throughout the UK and in many countries overseas. Over 20,000 have trusted us to advise on divorce and other matrimonial and family law issues.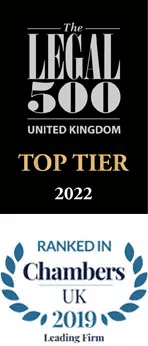 Woolley & Co, Solicitors has a team of family lawyers each based in their own local office around the country. We also have a small office administration team based in Warwick. All our lawyers are fully trained divorce and family law specialists and each has many years' experience in their field. Collectively they have over 500 years' experience in family law.
Legal 500, where Woolley & Co is recognised as a Leading Firm, comments as follows:
"Niche family firm Woolley & Co, Solicitors delivers an 'excellent' service level and specialises in divorce and matrimonial matters for British expats, high-value financial settlements involving pensions, business interests, and properties, both domestic and overseas, annulment matters and disputed divorce and nullity cases, as well as, on the children law side, implacable hostility mandates and other complex instructions."
Whilst it was nice to be recognised within the profession our main measure of success is the feedback we receive from clients.