Divorce and family law solicitors in Cornwall
Meet Susan from Woolley & Co in Cornwall
Woolley & Co, Solicitors Cornwall
PO Box 101
Helston, Nr Truro
Cornwall
TR13 3AD
Woolley & Co, family law solicitors in Cornwall help individuals and families with friendly, confidential advice on divorce and family law. Call us in Cornwall on 01326 33068401326 330684 or complete our online form to arrange to speak to a family law solicitor.
Specialists in divorce and family law
Recognised as one of the leading family law firms in the country by Legal 500, Woolley & Co is a specialist law firm dealing only in divorce and family law.
Our lawyers have over 360 years' worth of experience in family law and are all members of Resolution, the professional body for family law experts.
As well as advising on straight-forward divorce or separation issues we have expertise in financial settlements on divorce, pension sharing, divorce for expats, child arrangements orders and pre and post-nuptial agreements. Talk to Woolley & Co and you will be assured of professional advice tailored to your needs.
Highly rated and recommended by clients
Our clients frequently recommend us and provide positive reviews. Legal 500, the guide to recommended law firms in the UK, notes the firm has 'comprehensive and specialist knowledge of family law' with lawyers in Cornwall noted for 'giving practical and client-focused advice'.
"Thanks for all you have done to make this transition so painless. I will continue to recommend your services."
David Cross, Trainer/Driver/Assessor, Taunton
"You have been so efficient and I will not hesitate to recommend you."
Laura S, Class Teacher, Helston
"Thank you very much for the first measured, no nonsense advice I have received since beginning on this sad journey towards divorce. I have spoken to a lot of lawyers before finally getting good advice from you."
AJ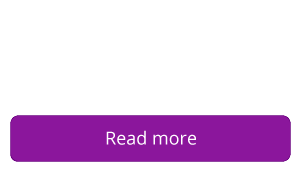 Call Woolley & Co, Solicitors in Cornwall for an initial chat with one of our divorce and family law specialists 01326 33068401326 330684
Our Flexible Approach

Full service
Let one of our experienced lawyers handle your case from start to finish.
Pay as you go
Take advice as and when you need it from an experienced lawyer
Help with the forms
Get help to complete complex divorce forms before submitting them to the court
Transparent prices
Many of our services are provided on a fixed price basis. In all cases we will explain all costs involved before we undertake any work for you. You can take advantage of a free initial chat by calling or completing our online form.
National family law firm with a presence in Cornwall
Woolley & Co operates from multiple locations around the UK, including Cornwall. All lawyers have local clients but because of their particular areas of expertise will also have clients in other parts of the country and sometimes worldwide. Since 1996 over 20,000 clients have trusted Woolley & Co with their divorce and family legal issues.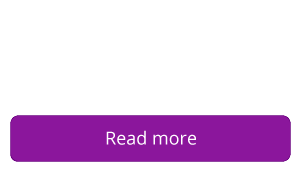 Thanks for all you have done to make this transition so painless. I will continue to recommend your services.

David Cross, Trainer/Driver/Assessor, Taunton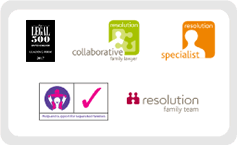 Woolley & Co, Solicitors Cornwall
PO Box 101
Helston, Nr Truro
Cornwall
TR13 3AD
Meet Susan from Woolley & Co in Cornwall
Latest blog from the
Family Law Team in Cornwall
By Susan Harwood,
Wednesday January 10, 2018 at 10:34am
Instructing a family lawyer is something you might only do once in your life, so knowing what questions to ask when you first talk to them is very important. I've suggested five key questions which are worth asking, to make sure you are getting the best possible, most...