Divorce and family law solicitors in Coventry
Meet Ian from Woolley & Co in Coventry
Woolley & Co, Solicitors Coventry
PO Box 6095
Nuneaton
Warwickshire
CV11 9HJ
Woolley & Co, family law solicitors in Coventry help individuals and families with friendly, confidential advice on divorce and family law. Call us in Coventry on 02476 01126502476 011265 or complete our online form to arrange to speak to a family law solicitor.
Family law expertise – Woolley & Co, Solicitors has one of the largest family law teams in the country which means your lawyer has access to over 360 years' worth of legal expertise, within the firm. Our team includes specialists in pensions on divorce, international divorce, cross-border disputes about children and complex financial cases. Our lawyers are all family law specialists.
Highly regarded - Woolley & Co, Solicitors has been named as a leading Family Law Firm by Legal 500, the guide to recommended law firms.
Clients frequently providing glowing reviews and recommend others to use our services.
"Your support has been invaluable."
Caroline, Support Worker, Warwickshire
"That is great and thank you for everything you have done. The whole process has been painless and I appreciate the information you have provided, I wish you all the best for the future."
Nick Hames
"I found you to be truly professional … and gave sound advice."
Les, Warwickshire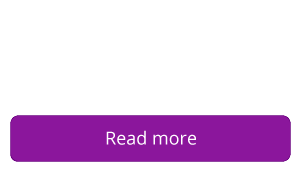 Call Woolley & Co, Solicitors in Coventry for an initial chat with one of our divorce and family law specialists 02476 01126502476 011265
Our Flexible Approach

Full service
Let one of our experienced lawyers handle your case from start to finish.
Pay as you go
Take advice as and when you need it from an experienced lawyer
Help with the forms
Get help to complete complex divorce forms before submitting them to the court
Resolution members – As members of Resolution, an organisation committed to a non-confrontational approach to family law, our lawyers aim to settle the majority of our cases through negotiation, minimising time and cost.
Easy to talk to – Whilst our lawyers are legal experts that doesn't make them any less human. You will find they are down to earth whilst remaining professional. They will always take time to explain your position, your options and any legal jargon.
Clear, transparent prices – Your lawyer will be clear about costs from the outset, in many cases offering a fixed price for the work they do. In all cases you will be given an estimate of the costs involved before any work is started.
National firm with a local presence – Woolley & Co operates from several locations in the West Midlands, including Coventry. Since Woolley & Co was set up in 1996 over 20,000 clients have trusted our lawyers with their divorce and family law issues.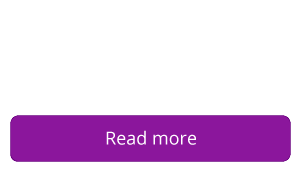 I found you to be a truly professional person and gave sound advice.

Les, Warwickshire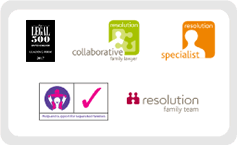 Woolley & Co, Solicitors Coventry
PO Box 6095
Nuneaton
Warwickshire
CV11 9HJ
Meet Ian from Woolley & Co in Coventry
Latest blog from the
Family Law Team in Coventry
By Ian Giddings,
Wednesday October 11, 2017 at 12:31pm
As new terms started recently many students will have thought long and hard about the likely costs of going to university. In a BBC article a few months ago the average student debt was calculated to be an eye watering £57,000. Having had a full grant and a...