Divorce and family law solicitors in Stoke on Trent
Meet Catherine from Woolley & Co in Stoke on Trent
Woolley & Co, Solicitors Stoke on Trent
PO Box 3587
Stoke on Trent
Staffordshire
ST4 9LT
Woolley & Co, family law solicitors in Stoke on Trent help individuals and families with friendly, confidential advice on divorce and family law. Call us in Stoke on Trent on 01782 36729401782 367294 or complete our online form to arrange to speak to a family law solicitor.
Family law experts – Woolley & Co, Solicitors has one of the largest family law teams in the UK. Your lawyer will be one of 23 senior family lawyers, collectively with over 360 years' worth of legal experience. All our lawyers specialise in divorce and family law.
Our lawyers can help with:
divorce including sorting out the paperwork and advice on your legal rights
legal separation, especially making arrangements for your children
reaching a financial settlement when you divorce or separate
prenuptial and post-nuptial agreements, to protect any wealth you bring into a marriage
dissolving a civil partnership, including reaching agreements about finances and children
many more family related issues
Respected and well thought of – Woolley & Co, Solicitors is named as a leading West Midlands Law Firm for Family Law in Legal 500, the guide to recommended law firms. We also have excellent feedback from clients with over 80% of them saying they would recommend Woolley & Co to others. Clients regularly provide very positive feedback in the form of testimonials.
"Thank you for all your help, and for being easy to talk to over a very difficult matter."
PC, Staffordshire
"You have been an oasis of calm, advising us on what was worth fighting for and what was not. The positive outcomes that you dealt with for us are a credit to your abilities, your patience and level headedness, for which we are extremely grateful."
Anon, Stoke on Trent
"We are extremely satisfied with the service you have provided. And would strongly recommend anyone to contact you, don't hesitate!"
West Midlands client
"There is no room for improvement. Everything 100%"
Claire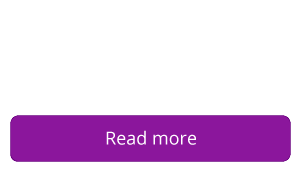 Call Woolley & Co, Solicitors in Stoke on Trent for an initial chat with one of our divorce and family law specialists 01782 36729401782 367294
Our Flexible Approach

Full service
Let one of our experienced lawyers handle your case from start to finish.
Pay as you go
Take advice as and when you need it from an experienced lawyer
Help with the forms
Get help to complete complex divorce forms before submitting them to the court
Resolution membership – All our lawyers are members of Resolution, the professional body for family lawyers. Because of our commitment to the Resolution Code of Conduct the majority of our cases are settled through negotiation, minimising costs for all involved.
Approachable – Our lawyers are easy to talk to and will explain everything to you in plain English. Although the legal world is full of jargon we avoid it where possible, any legal terms are always explained so that you understand them.
Clear prices – Woolley & Co offer many services on a fixed price basis and in all cases, will provide you with a breakdown of costs before any work is undertaken.
National family law firm – Woolley & Co operates from 23 locations, including Stoke on Trent. Since being founded in 1996 over 20,000 clients benefited from the advice of a Woolley & Co family lawyer with their divorce and family law issues.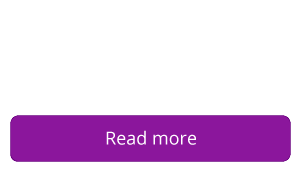 Thank you for all your help, and for being easy to talk to over a very difficult matter.

PC, Staffordshire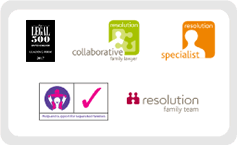 Woolley & Co, Solicitors Stoke on Trent
PO Box 3587
Stoke on Trent
Staffordshire
ST4 9LT
Meet Catherine from Woolley & Co in Stoke on Trent
Latest blog from the
Family Law Team in Stoke on Trent
By Catherine Edmondson,
Thursday August 24, 2017 at 9:38am
As a family law solicitor, most divorce cases I deal with rely upon the other party's unreasonable behaviour as a reason to dissolve the marriage. But what does that mean? And how has the landscape changed recently?The current law relating to divorce proceedings dates back to 1973. Almost 45...