Divorce and family law solicitors in Wells
Meet Judith from Woolley & Co in Wells
Woolley & Co, Solicitors Wells
PO Box 4523
Wells
Somerset
BA5 9AT
Woolley & Co, family law solicitors in Wells help individuals and families with friendly, confidential advice on divorce and family law. Call us in Wells on 01749 60086601749 600866 or complete our online form to arrange to speak to a family law solicitor.
Divorce and family law specialists
Woolley & Co is a niche law firm dealing only in divorce and family law. With 23 partner level lawyers we have one of the largest and most senior family law teams in the country. This means we can deal with the full range of legal issues related to marriage and relationship breakdown including:
Divorce, annulment, separation and civil partnership dissolution
Financial settlements on divorce, including pensions, property and business considerations
Arrangements for children and separated parents, including removal to another country, parental alienation and implacable hostility
Pre- and post-nuptial agreements to protect pre-marriage assets
Cohabitation agreements and consent orders
Divorce for British expats
All our lawyers are members of Resolution, the professional body representing family law specialists. As such we are committed by the Resolution Code of Conduct to conduct all cases in a professional and non-confrontational manner.
Highly rated by clients and the legal profession
Our family law solicitors are recognised as some of the best in the country in Legal 500, the guide to recommended law firms. In Wells our team is described as 'extremely professional and efficient'.
In our regular client satisfaction surveys clients provide very positive feedback. In our 2017 survey 82.46% were very satisfied or somewhat satisfied and 84.7% would recommend Woolley & Co to a friend, colleague or family member.
"Thank you for your tremendous support and sane voice as well as expertise over the past weeks."
Somerset client
"You have made it much easier for us to navigate through the legal minefields and reach the solution that we hoped for."
Peter
"I am filled with gratitude, and I would like to thank you for agreeing to represent me when I approached you with such a complex case. You have truly come through on this, and I have great respect for your craft and by your skilful work - saw this matter through to a successful conclusion."
Jasmine, London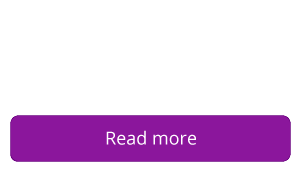 Call Woolley & Co, Solicitors in Wells for an initial chat with one of our divorce and family law specialists 01749 60086601749 600866
Our Flexible Approach

Full service
Let one of our experienced lawyers handle your case from start to finish.
Pay as you go
Take advice as and when you need it from an experienced lawyer
Help with the forms
Get help to complete complex divorce forms before submitting them to the court
Friendly, professional and approachable
All our lawyers have trained in the legal profession, to understand the law, but have been selected by Woolley & Co for their friendly and empathetic approach. Divorce and family breakdown is rarely easy for those concerned. You will find your Woolley & Co lawyer understands what you are going through and will explain the legal process and options in straight-forward language and plain English.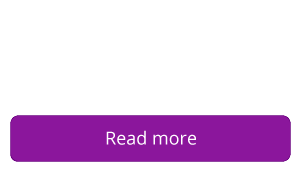 Thank you for your tremendous support and sane voice as well as expertise over the past weeks.

Local client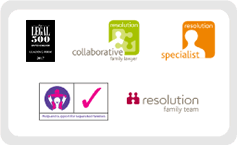 Woolley & Co, Solicitors Wells
PO Box 4523
Wells
Somerset
BA5 9AT
Meet Judith from Woolley & Co in Wells
Latest blog from the
Family Law Team in Wells
By Judith Buckland,
Thursday May 5, 2016 at 3:23pm
In a time when both international families and divorce are on the increase, I very often receive calls from clients who live out of the UK asking whether they can use the English court system to start divorce proceedings. I am often not the first lawyer they have consulted and...