Divorce and family law solicitors in Wells
Meet Judith from Woolley & Co in Wells
Woolley & Co, Solicitors Wells
PO Box 4523
Wells
Somerset
BA5 9AT
Woolley & Co, family law solicitors in Wells offer high quality, friendly and confidential advice on divorce and family law related questions. Call us in Wells on 01749 60086601749 600866 or complete our online form to get a call back.
Family law experts – Woolley & Co, Solicitors has one of the largest family law teams in the country which means your lawyer has access to over 340 years' worth of legal expertise, within the firm. Our team includes specialists in pensions on divorce, international divorce, cross-border disputes about children and complex financial cases. We don't dabble, we specialise.
Resolution members – All of our lawyers are members of Resolution, an organisation committed to a non-confrontational approach to family law. As a result of our commitment to the Resolution Code of Conduct the majority of our cases are settled through negotiation, minimising costs for all involved.
Approachable – Our lawyers are 'normal' people, not ivory towered legal types. Although the legal world is full of jargon we avoid it where possible, and if legal terms are necessary these will be explained so that you understand them.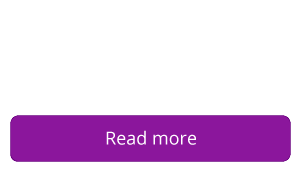 Call Woolley & Co, Solicitors in Wells for an initial chat with one of our divorce and family law specialists 01749 60086601749 600866
Our Flexible Approach

Full service
Let one of our experienced lawyers handle your case from start to finish.
Pay as you go
Take advice as and when you need it from an experienced lawyer
Help with the forms
Get help to complete complex divorce forms before submitting them to the court
Clear prices – Appointing a solicitor is not something you plan for, so we realise the importance of being able to budget. In all cases your lawyer will provide you with details of all costs before any work is started, for many services you will be offered a fixed price.
Highly rated – Woolley & Co, Solicitors is recognised by Legal 500, the guide to recommended law firms, as experts in family law. 75% of our clients rate us as better, or much better than other solicitors they have dealt with and clients frequently provide glowing reviews.
Results focused – Our aim is to achieve the best possible outcome in every single case. Sometimes that means agreeing a settlement and not wasting money fighting through the courts, at other times it means pursuing a case tirelessly.
National firm with a local presence – Woolley & Co operates from 22 locations around England and Wales, including Wells. All lawyers have local clients but because of their particular areas of expertise will also have clients in other parts of the country and sometimes worldwide. Since being founded in 1996 over 20,000 clients have trusted Woolley & Co with their divorce and family legal issues.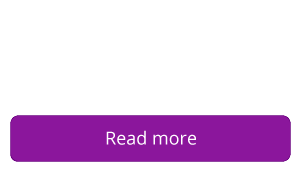 Thank you for your tremendous support and sane voice as well as expertise over the past weeks.

Local client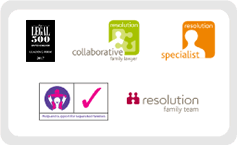 Woolley & Co, Solicitors Wells
PO Box 4523
Wells
Somerset
BA5 9AT
Meet Judith from Woolley & Co in Wells
Latest blog from the
Family Law Team in Wells
By Judith Buckland,
Thursday May 5, 2016 at 3:23pm
In a time when both international families and divorce are on the increase, I very often receive calls from clients who live out of the UK asking whether they can use the English court system to start divorce proceedings. I am often not the first lawyer they have consulted and...