Divorce and family law solicitors in Wolverhampton
Meet Claudette from Woolley & Co in Wolverhampton
Woolley & Co, Solicitors Wolverhampton
Warwick Enterprise Park
Wellesbourne
Warwick
CV35 9EF
Woolley & Co, family law solicitors in Wolverhampton help individuals and families with friendly, confidential advice on divorce and family law. Call us in Wolverhampton on 01902 54416001902 544160 or complete our online form to arrange to speak to a family law solicitor.
Divorce and family law services
Talk to Woolley & Co for advice on divorce and family law including:
Completing divorce paperwork and advice on your legal rights.
Reaching a financial settlement and creating a binding agreement in the form of a consent order.
Reaching amicable agreements about shared parenting and, if necessary, preparing a case for court including court representation.
Prenuptial, post-nuptial and cohabitation agreements.
Dissolution of civil partnerships, including agreements about finances and children.
Legal support through family mediation.
Obtaining divorce through the English courts if you live overseas.
Highly rated legal service
Woolley & Co, Solicitors is recognised by Legal 500, the guide to recommended law firms, as experts in family law and has been named as one of the Leading Family Law Firms for several years.
Our lawyers are friendly and approachable and whilst the law has a lot of jargon your Woolley & Co lawyer will explain legal issues simply, to ensure you understand.
Clients frequently provide positive testimonials and recommend us to their friends and family.

"Can I just thank you for all your support and advice on this difficult journey, both (name removed) and I have appreciated your guidance and advocacy and it has been much appreciated"
JD, Team Manager, West Midlands
"I would like to thank you for all your support and help at what was a very difficult, stressful time."
T.H. (Mrs)
"I cannot thank you enough for all you have done for me. At the start of this process I was so scared and felt totally overwhelmed at the prospect of what lay ahead. You took the time to explain everything in real understandable terms, and have always exercised patience with me."
Grace L, Wolverhampton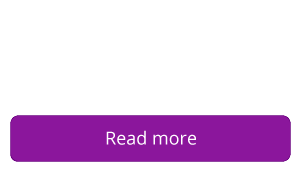 Call Woolley & Co, Solicitors in Wolverhampton for an initial chat with one of our divorce and family law specialists 01902 54416001902 544160
Our Flexible Approach

Full service
Let one of our experienced lawyers handle your case from start to finish.
Pay as you go
Take advice as and when you need it from an experienced lawyer
Help with the forms
Get help to complete complex divorce forms before submitting them to the court
Clear, fair prices for divorce and family law
For many services, you will be offered a fixed price, so that you can budget. Where this is not possible you will be given a detailed estimate of the costs involved in your case before any work is started.
National firm with a local presence
Woolley & Co, Solicitors is a national law firm specialising in divorce and family law with a presence in Wolverhampton. The firm has one of the largest teams of family law solicitors in the country. Since being founded in 1996 over 20,000 clients have trusted Woolley & Co with their divorce and family legal issues.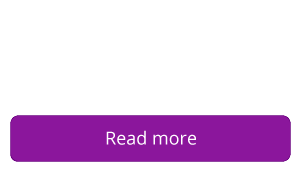 I would like to take this opportunity to express my heartfelt thanks to you for your professional help and support.

Simon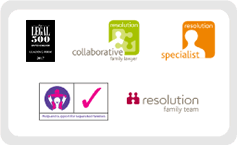 Woolley & Co, Solicitors Wolverhampton
Warwick Enterprise Park
Wellesbourne
Warwick
CV35 9EF
Meet Claudette from Woolley & Co in Wolverhampton
Latest blog from the
Family Law Team in Wolverhampton
By Claudette Jaggard-Inglis,
Thursday November 23, 2017 at 9:40am
A spousal maintenance payment is a payment made by one party to a marriage or Civil Partnership to the other party. The legal term for such maintenance payments are "periodical payments" and the court can make what is called a periodical payments order in favour of one party....