Divorce and family law solicitors in Market Harborough
Meet Kate from Woolley & Co in Market Harborough
Woolley & Co, Solicitors Market Harborough
PO Box 1044
Northampton
NN6 8WE
Woolley & Co, family law solicitors in Market Harborough help individuals and families with friendly, confidential advice on divorce and family law. Call us in Market Harborough on 01858 45173801858 451738 or complete our online form to arrange to speak to a family law solicitor.
National expertise, local presence
Woolley & Co, Solicitors is a leading national law firm specialising in divorce and family law, with a local office in Market Harborough. The firm has one of the largest teams of family law solicitors in the country. Our team has over 360 years' worth of family law experience between them. Since being founded in 1996 over 20,000 clients have trusted Woolley & Co with their divorce and family legal issues.
Whether you need help through the divorce process, are separating and want to formalise arrangements for your children or finances, or want a prenuptial agreement before you marry, the family lawyers at Woolley & Co can help.
Highly rated family law service
Woolley & Co, Solicitors is named by Legal 500, the guide to recommended law firms, as experts in Family Law. Clients regularly rate us as better, or much better than other solicitors they have dealt with and clients frequently provide glowing reviews.
"Thanks so much for all your help. You have made it very painless I will definitely recommend you."
Leicestershire client
"Thank you for making this process as simple as you possibly could…. with your experience time and commitment, it was very easy."
Gary, Northampton
"Thank you for all your support through this process and making it seem so seamless. Your work ethic and keeping me up to speed on top of getting the consent put together was brilliant."
Anonymous, Market Harborough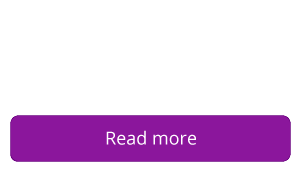 Call Woolley & Co, Solicitors in Market Harborough for an initial chat with one of our divorce and family law specialists 01858 45173801858 451738
Our Flexible Approach

Full service
Let one of our experienced lawyers handle your case from start to finish.
Pay as you go
Take advice as and when you need it from an experienced lawyer
Help with the forms
Get help to complete complex divorce forms before submitting them to the court
Approachable and professional
Our lawyers are 'normal' people, not ivory towered legal types. Although the legal world is full of jargon we avoid it where possible, and if legal terms are necessary these will be explained so that you understand them. Expect a friendly, but professional approach from your lawyer at Woolley & Co.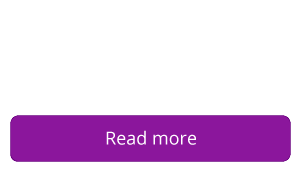 Thanks so much for all your help. You have made it very painless I will definitely recommend you.

Local client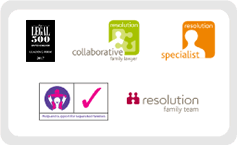 Woolley & Co, Solicitors Market Harborough
PO Box 1044
Northampton
NN6 8WE
Meet Kate from Woolley & Co in Market Harborough
Latest blog from the
Family Law Team in Market Harborough
By Kate Brooks,
Wednesday March 29, 2017 at 11:40am
Divorce itself is quite simple from a legal point of view. It's not often that we have lengthy proceedings about whether our country has jurisdiction to deal with a divorce, particularly when both the husband and wife have lived and worked in England for over 20 years and raised...