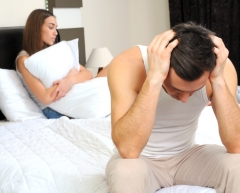 There's been a lot of talk in the last week about so called 'divorce week' – the busiest week of the year for us family lawyers. Personally, I don't think this is something to highlight. It's like cheering when your team loses at football.
This week is sadly "celebrated" every year now, though there is still some disagreement over exactly which week is the busiest. Could we not use this spotlight though for the good, to highlight some lesser known things about divorce to help couples in crisis?
What about highlighting things people don't know about divorce while we have a certain amount of media and potential client focus on us. Would this not be more useful?